Career
Insight into our working world

EMPLOYER mateco
This is what we value.
What makes a good employer? In our opinion, that's easy to answer:
It cares about its team. In the here and now, but also with a view to the future. We therefore take our duty of care very seriously in our day-to-day work and also offer a secure workplace with fair conditions and the best prospects for the future. In doing so, we look after the well-being of every team member and create attractive framework conditions so that career and family are always in harmony.
What makes us special: We offer great diversity in our company (regarding projects, tasks and the team) and consider this as a strength and enrichment, both for ourselves and for the work on our special customer solutions.
What makes us proud: We are an ambitious company that offers plenty of opportunities for development, provides a large machine park and creates the performance conditions to generate real customer enthusiasm through professional solutions.
We.
We see ourselves as a mateco family and maintain a respectful and appreciative corporate culture at all times, in which we enjoy supporting each other, working hand in hand and celebrating successes together.
Make.
We give the necessary leeway so that each team member can lead their own projects to success with expertise and passion. Because with us, our own solutions are in demand.
Heights.
As a team, we are passionate about finding the perfect fit and inspiring our customers - even outside the standard. We make heights! You too?
Employee benefits
This is what we offer to our team.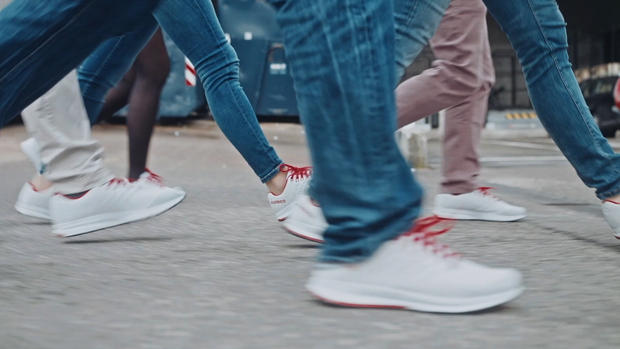 An attractive corporate culture with living values is one thing. Tangible employee benefits are another. To ensure that each of our team members finds the best conditions for their own work, we make a whole range of offers that we are continuously expanding.
In addition to their attractive basic compensation, which is based on the job requirements and the commitment of the individual, our employees also receive variable compensation depending on their position, based on individual target agreements and the success of the company.
Providing for old age is becoming increasingly important, especially for the younger generation. For this reason, our employees receive a company pension allowance in addition to their salary.
Thanks to our cooperation with the fitness chain Fitness First, our employees enjoy exclusive benefits for their fitness. Other health promotion measures include our Lease a Bike subsidy, a selection of health training courses and a cancer screening subsidy.
In our own training centre, we promote your creativity, your professionalism and your passion with a diverse range of training courses. We also take care of your further qualifications, such as bachelor's or master's degrees, technical specialists or driving licences.
Our flexible working time models and childcare subsidies make it easy to combine work and family.
You determine your path to success. We give our employees and talents the opportunity to grow internally and actively shape their career path themselves.
Welcome to mateco. In order to quickly feel comfortable as a permanent member of our mateco family, we offer you an induction plan that is individually tailored to you.
Depending on our division, you can expect up to 30 days of leave. Additional special leave is granted for family events.
Our attractive employee PC programme allows our employees to rent the latest hardware devices for each family member via a special ordering portal.
As a driver or fitter, you can benefit from our own trainers who will teach you the modules required for the EU professional driver's licence.
In order to meet our ethical and legal responsibilities as a company, we adhere to our Code of Conduct.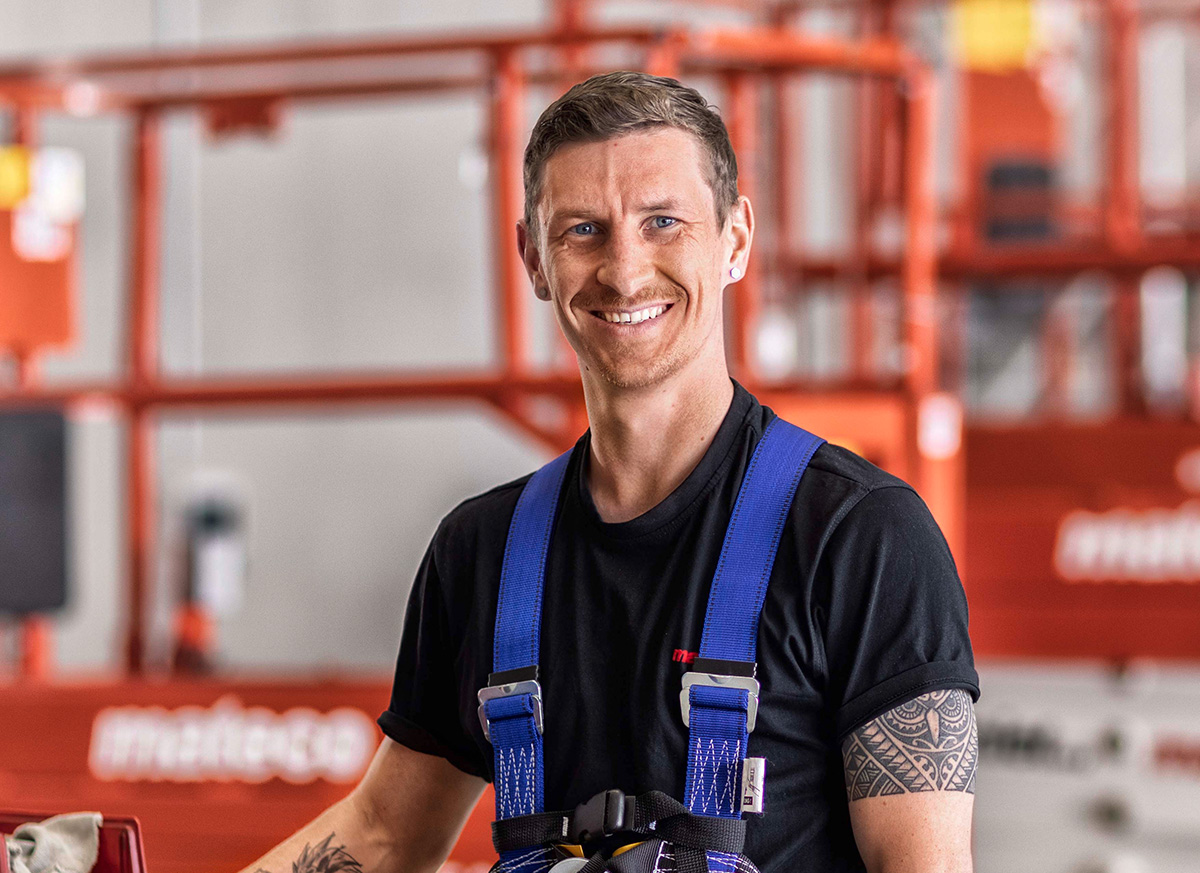 Iwan SolotarjowTechnican
"Vehicles and technical equipment are my passion. So it's even nicer that I can also live this out professionally at mateco. In my daily work, I have to deal with a wide range of different equipment. So you are always faced with new challenges and are encouraged every day. That's what I enjoy and what drives me on."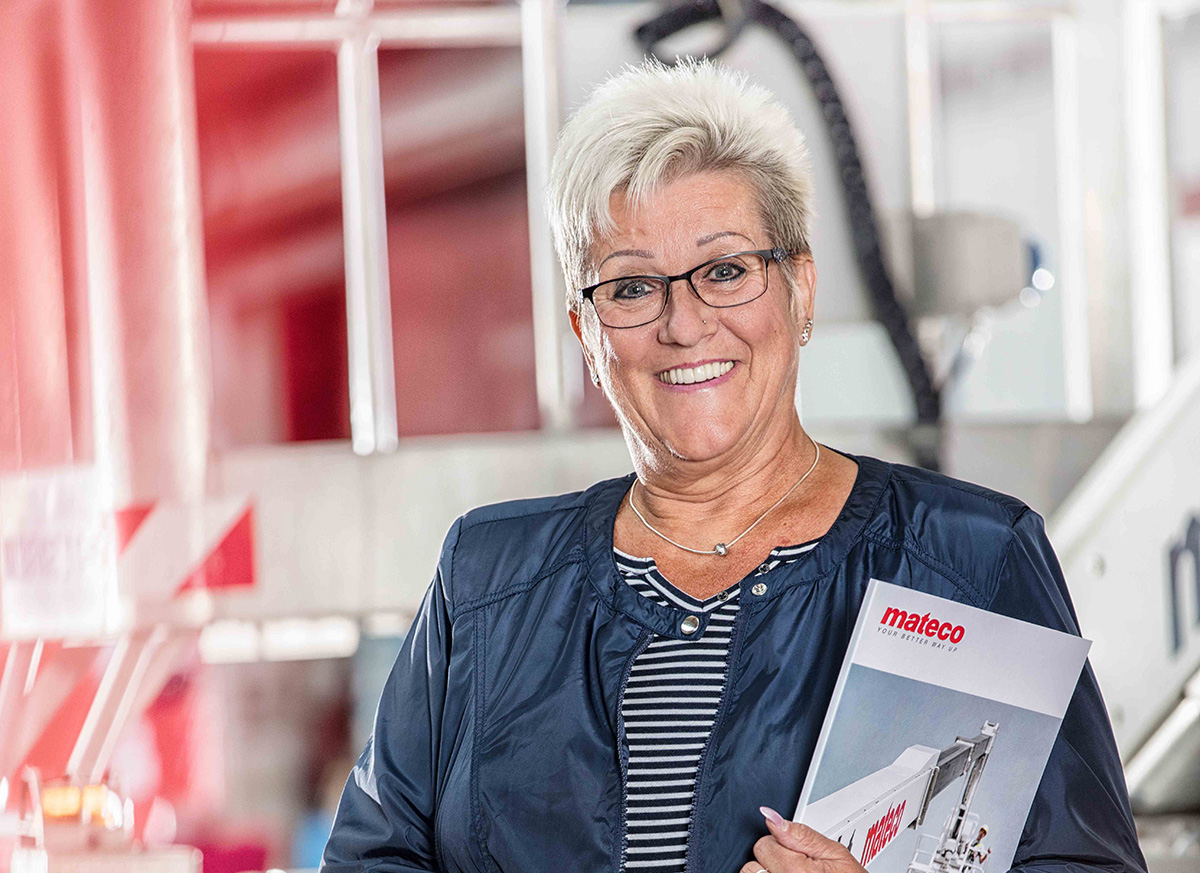 Claudia HofmannBranch Manager
"You can tell from my decades of service that I simply enjoy my work here. Cooperation takes place at eye level, which enables employees to work independently. Good performance is recognized and goals are clearly communicated, both individual and company-wide. For me, this is simply the best prerequisite for an employer I like to work for."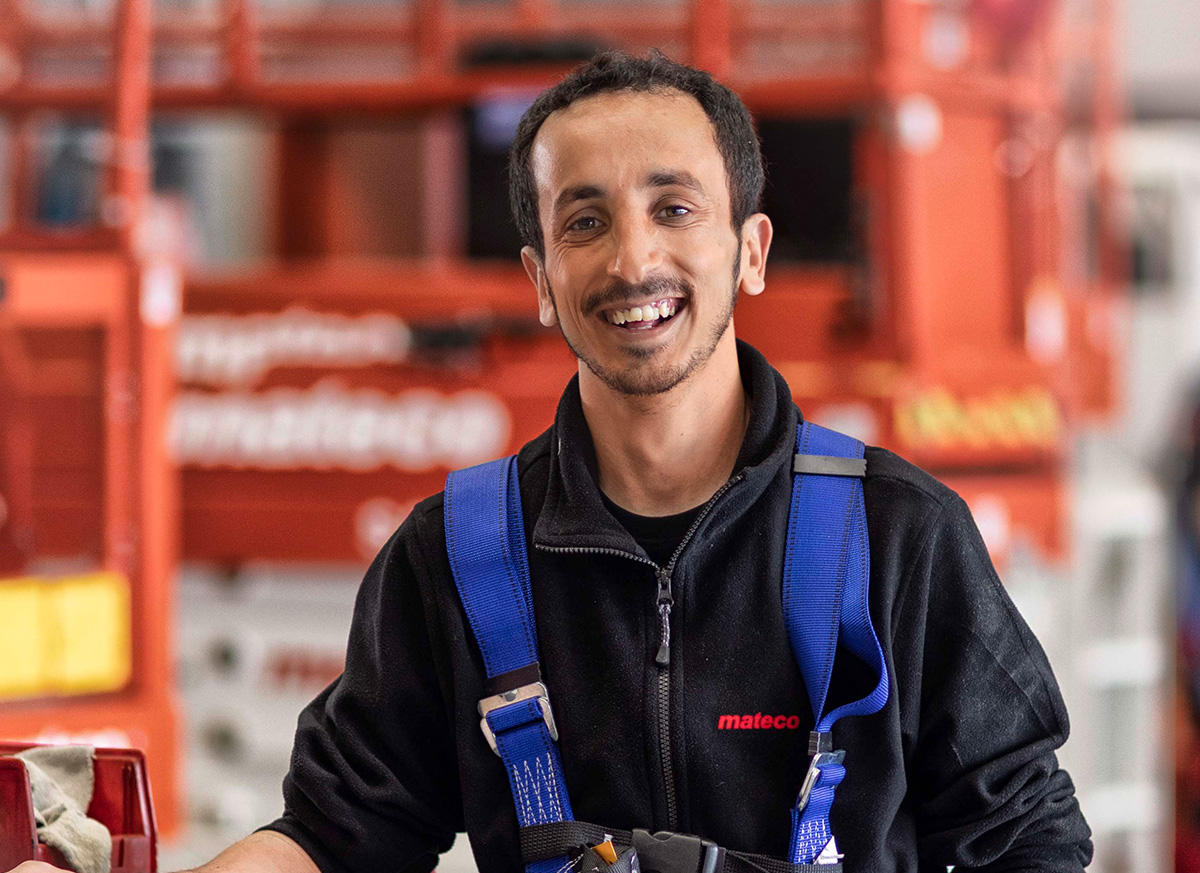 Mahmoud RamadanTechnican
"I have only been employed at mateco for a short time and was integrated directly into the team as a new employee. In addition to my nice and helpful colleagues, the product-related training courses also made it easier for me to get started, in which I learned a lot about the different equipment. Thanks to the great training, I can now handle the mateco work platforms professionally and safely, and every evening I have the feeling that I have achieved something for our customers."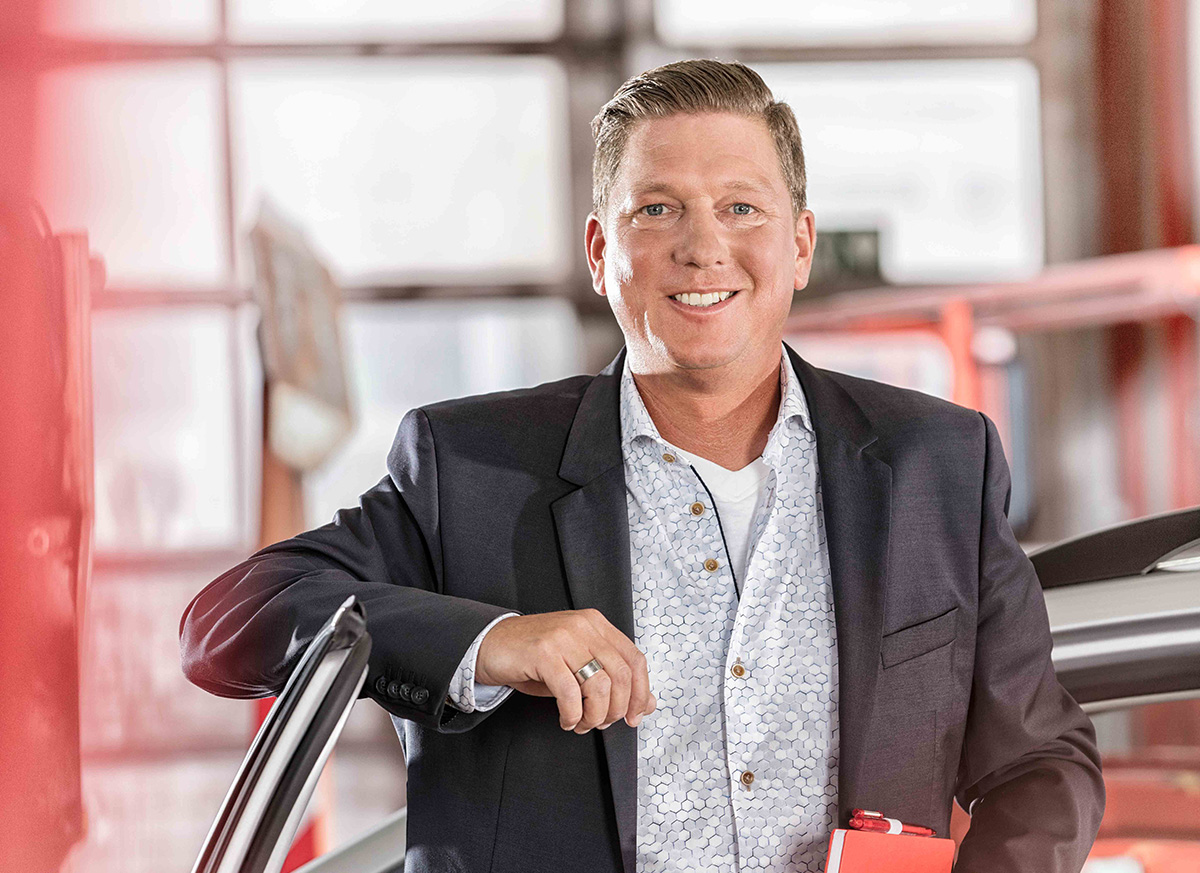 Ralf GoeckeBranch Manager
"At mateco, great importance is attached to the development of each individual employee. Appreciation is writ large and the positive corporate culture permeates all levels. The continuous growth of the company also makes mateco a secure employer."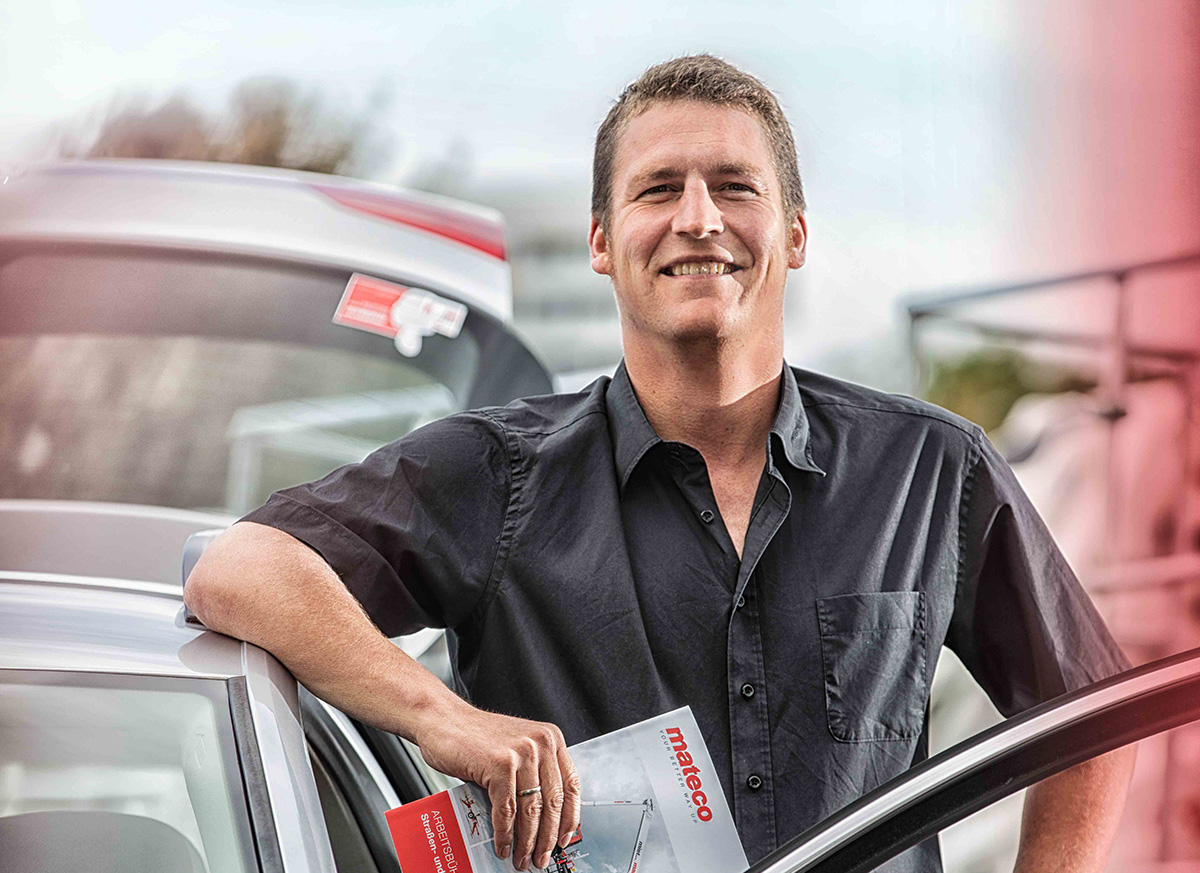 Kevin BergerSales representative/customer consultant
"Being a customer consultant at mateco is my dream job! I am given all the freedom I need to develop and move the company forward. I work in a great team with many nice colleagues who support me in all areas. Together we have achieved a lot in the last few years and I would like to continue to inspire our customers with our services in the future. mateco is not just a brand. We are mateco!"
Anna Lena ScheuSales representative/customer consultant
"In my sales job, I receive all the support I need to do my job successfully - be it through our back office or through software and hardware such as computers, tablets, smartphones, car. I am happy to recommend mateco to others because I have experienced that colleagues from other areas of the company have a high opinion of mateco, feel valued and are therefore loyal employees. I also feel a lot of appreciation here and that employees are not seen as an exchangeable resource, but are invested in their development and satisfaction. That is not something that can be taken for granted."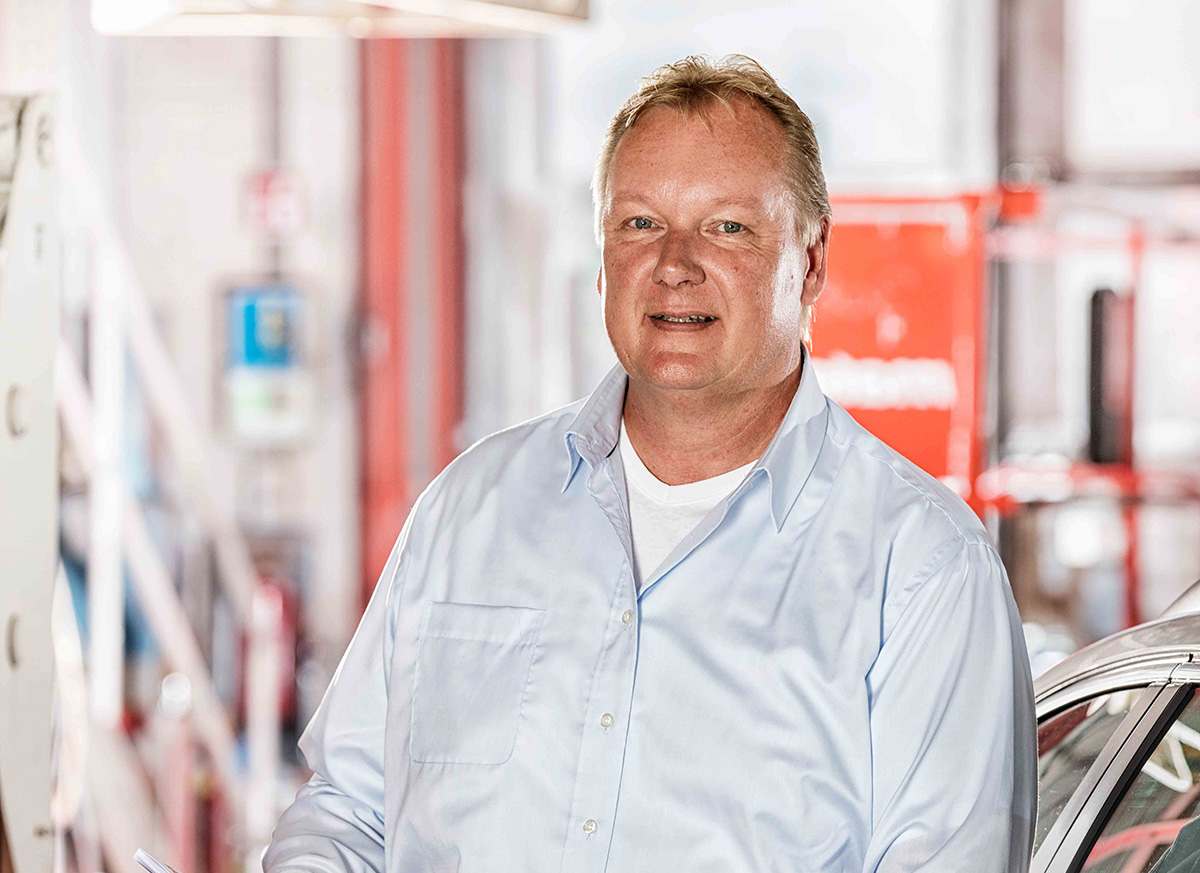 Andreas BenthinSales representative/customer consultant
"I am proud to be an important part of the mateco brand. In my job as a customer consultant in the field, I am the personal contact for our customers and the link between our joint sales, service and marketing organization. It gives me great pleasure to be able to provide customers with competent advice based on my industry-specific know-how. What pleases me most is when I later receive the statement from the customer "mateco is our trusted partner". If you are looking for a secure and long-term job, I can recommend mateco without reservation."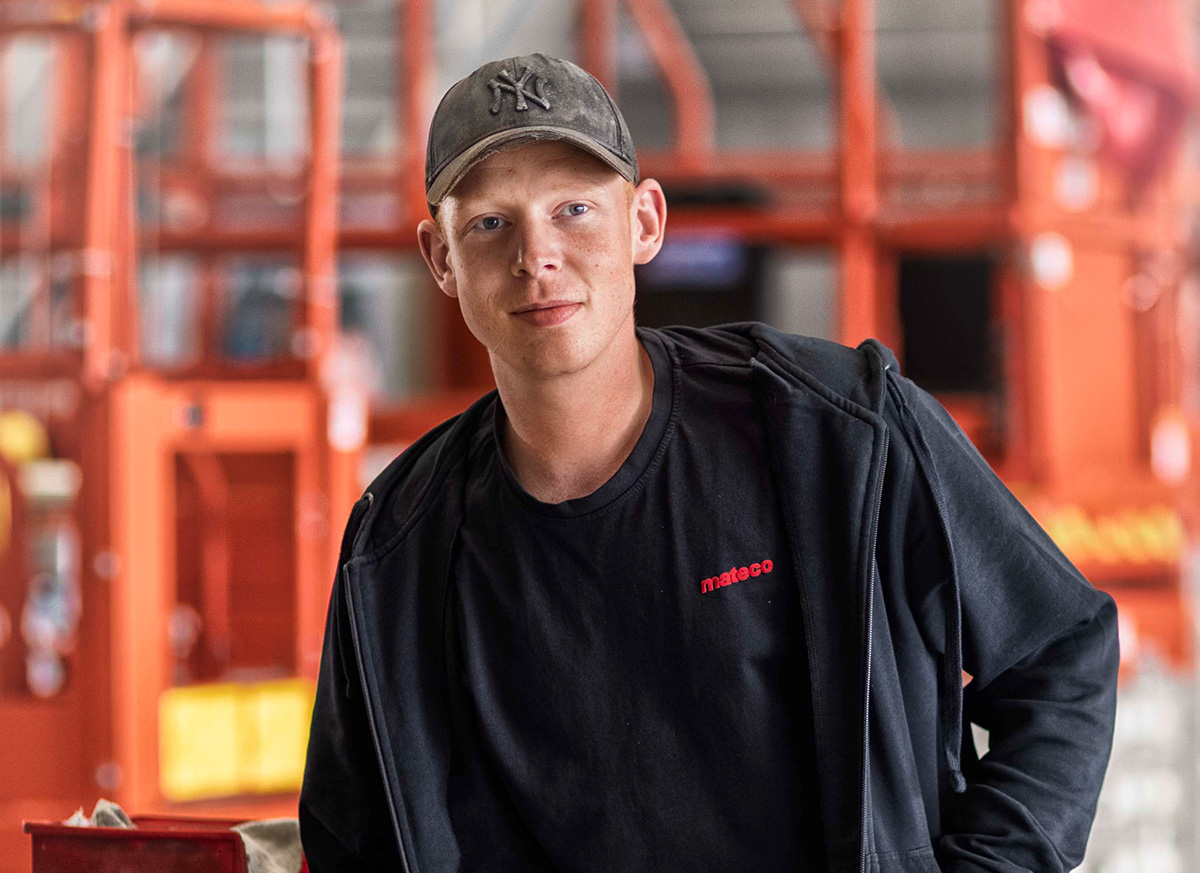 Dominic GautscheWorkshop and service technician
"I completed my apprenticeship at mateco and was subsequently taken on.
As a workshop and service technician, the tasks are varied and the interaction in the team is very collegial."
No waiting on hold, no automatically generated mail, no chatbot ...
We personally take care of your request. Simply write to us or pick up the phone.

Human Resources Department
+49 711 95556-850
karriere@mateco.de